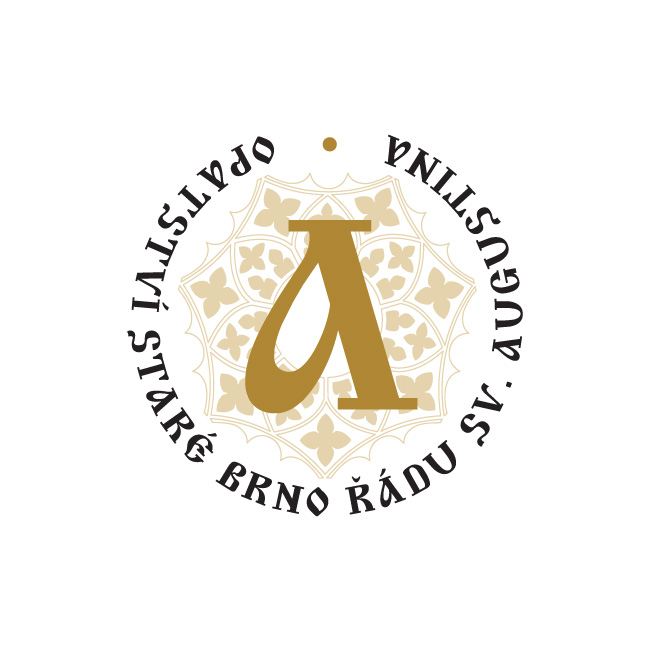 Augustinian Abbey in Brno
The Old Brno Abbey was the home of Gregor Johann Mendel. Here he was allowed to devote himself to science and his experiments for many years. The Abbey has long cared for Mendel's legacy. Thanks to its activities, science and faith meet under one roof.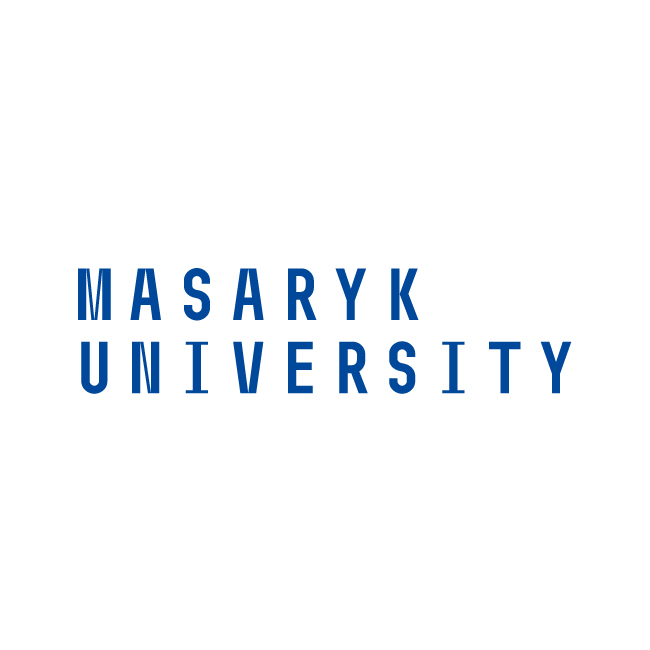 Masaryk University
Masaryk University is the second largest university in the Czech Republic, a member of the Compostela Group and the Utrecht Network. Founded in 1919 in Brno as the second Czech university, it now consists of ten faculties and 30,500 students. Masaryk University is one of several institutions of higher education that operate CEITEC – a research centre for both basic and applied research in the field of life sciences. CEITEC (the Central European Institute of Technology) is a European Research Center for Life Science, Advanced Materials and Nanotechnology. CEITEC was founded by a group of Brno universities (Masaryk University, Brno University of Technology, Mendel University and University of Veterinary and Pharmaceutical Sciences Brno) and research institutes (Institute of Physics of the Academy of Sciences of the Czech Republic and Research Institute of Veterinary Medicine) and supported by both the South Moravian Region and the city of Brno. CEITEC consists of a number of laboratories with instrumentation and facilities.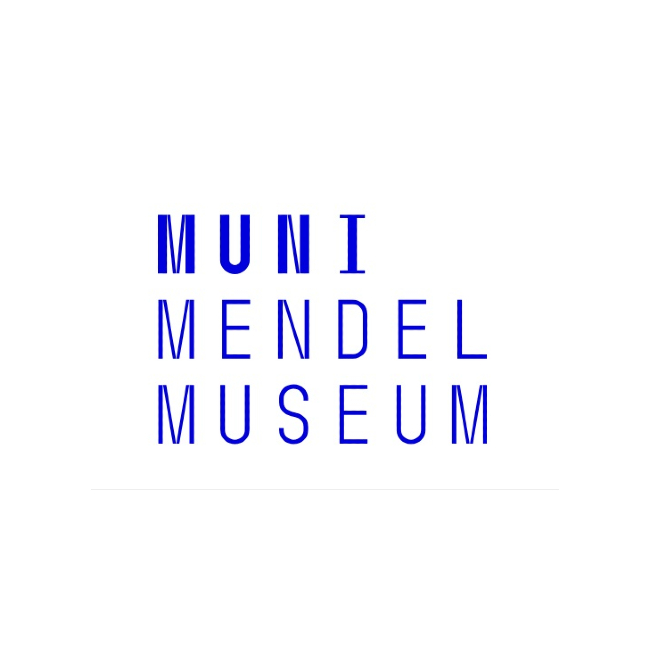 MUNI Museum
Mendel Museum of Masaryk University in Brno
Masaryk University is the founder of the Mendel Museum, which is located in the grounds of the Augustinian Abbey. The Mendel Museum of Masaryk University builds on the legacy of G. J. Mendel. It is a meeting place for experts and a centre for presenting the findings of science and research to the broader public. Besides maintaining an exhibition about G. J. Mendel, the museum also organises numerous lectures, primarily on genetics but also on other disciplines taught at Masaryk University.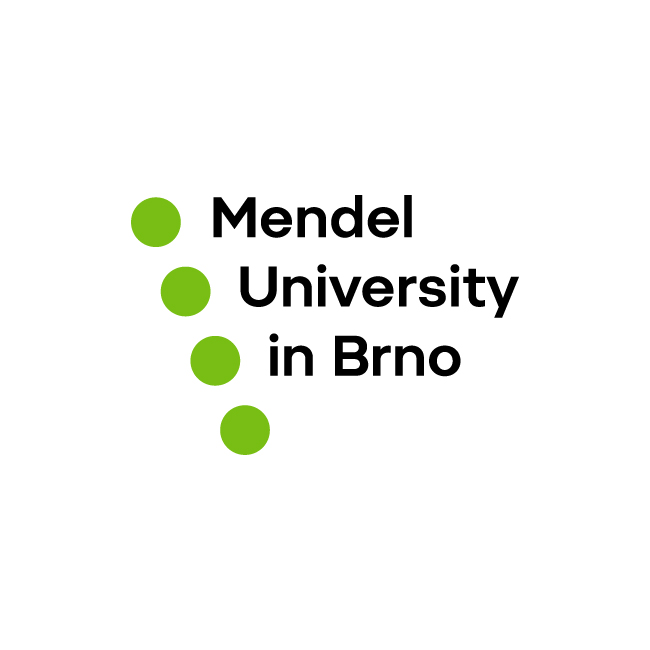 Mendel University
Mendel University in Brno (abbreviated to MENDELU) is a public institution with a long tradition of excellence in teaching and research that has driven new ways of thinking since 1919 and proudly bears the name of G. J. Mendel, the founder of modern genetics. There are over 8,300 students at the university, including 5,500 undergraduates and 2,800 postgraduates. Nearly 1,600 international students make up almost 20% of the total student body. Mendel University offers more than 100 different graduate degree programmes in Czech and English. The University comprises one University Institute and five faculties: AgriSciences, Business and Economics, Forestry and Wood Technology, Regional Development and International Studies and Horticulture. Its modern university campus is based in Brno, the second largest city in the Czech Republic – the heart of Europe. Brno is considered one of the best student cities as it is listed in the 2018 Top 10 QS Best Student Cities as rated by students.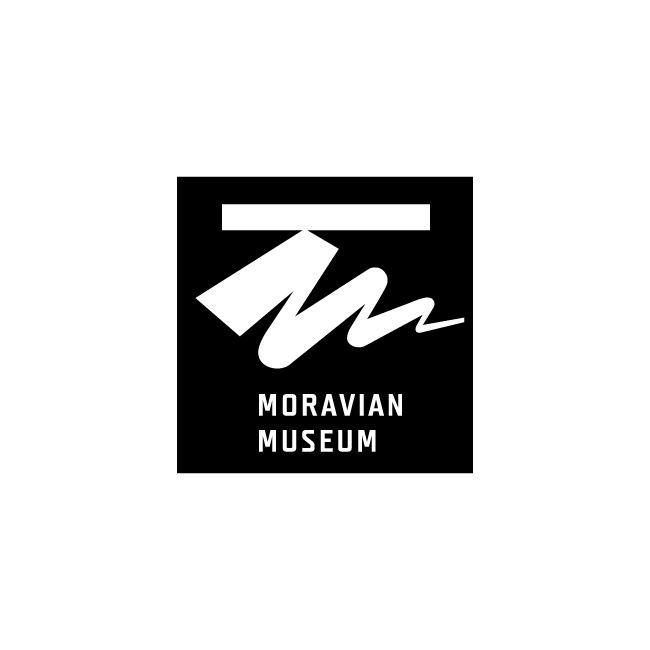 Moravian Museum
Besides its other activities, the Moravian Museum operates the Mendelianum. The Mendelianum is an interactive museum and centre of G. J. Mendel founded on a strong historical basis and equipped with many modern components. The Mendelianum has been developing its activities in science, research, education and popularization since 1962 (Nobel Prize awarded for DNA structure – rehabilitation of Mendelian genetics behind the Iron Curtain). At the occasion of its 50th anniversary, the Mendelianum moved into the historical heart of the city of Brno, exactly into the authentic premises where Mendel's scientific society (the Agriculture Society – Ackerbaugesellschaft) was located. This was the society where Mendel worked actively for 30 years, where he maintained discussions with his colleagues and where he was inspired for his later groundbreaking research. In the historical room with the original painted wooden ceiling, where Mendel used to work, visitors are welcomed by a wax statue of the man.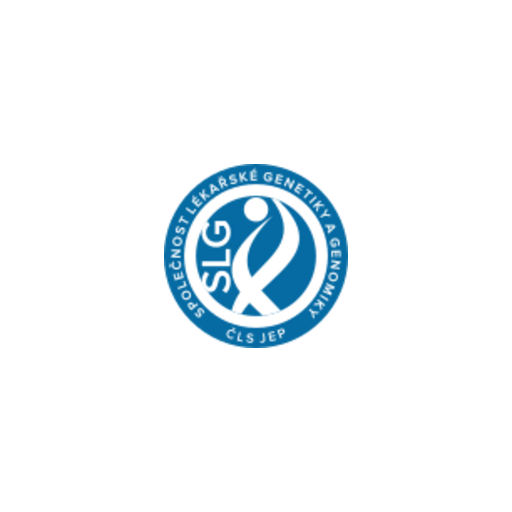 The Society of Medical Genetics and Genomics
The Society of Medical Genetics and Genomics is an independent company within the Czech Medical Association of Jan Evangelista Purkyně. It started its activities in 1967 and its establishment is closely connected with the development of genetics in Czechoslovakia.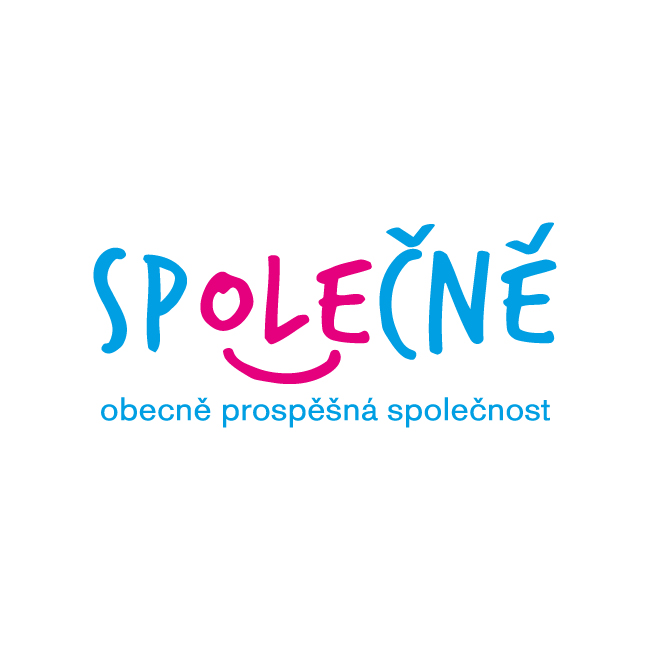 Společně, o.p.s.
Společně, o.p.s. is a non profit organisation which operates in many spheres, such as helping seniors, grant advising and many others. One of its most important objectives is to promote G. J. Mendel. Each year it organizes the Mendel Festival, besides cooperating closely with the Augustinian Abbey and other Mendel-related institutions.